French polishing and wood restoration
Here are some samples of French polishing and restoration services.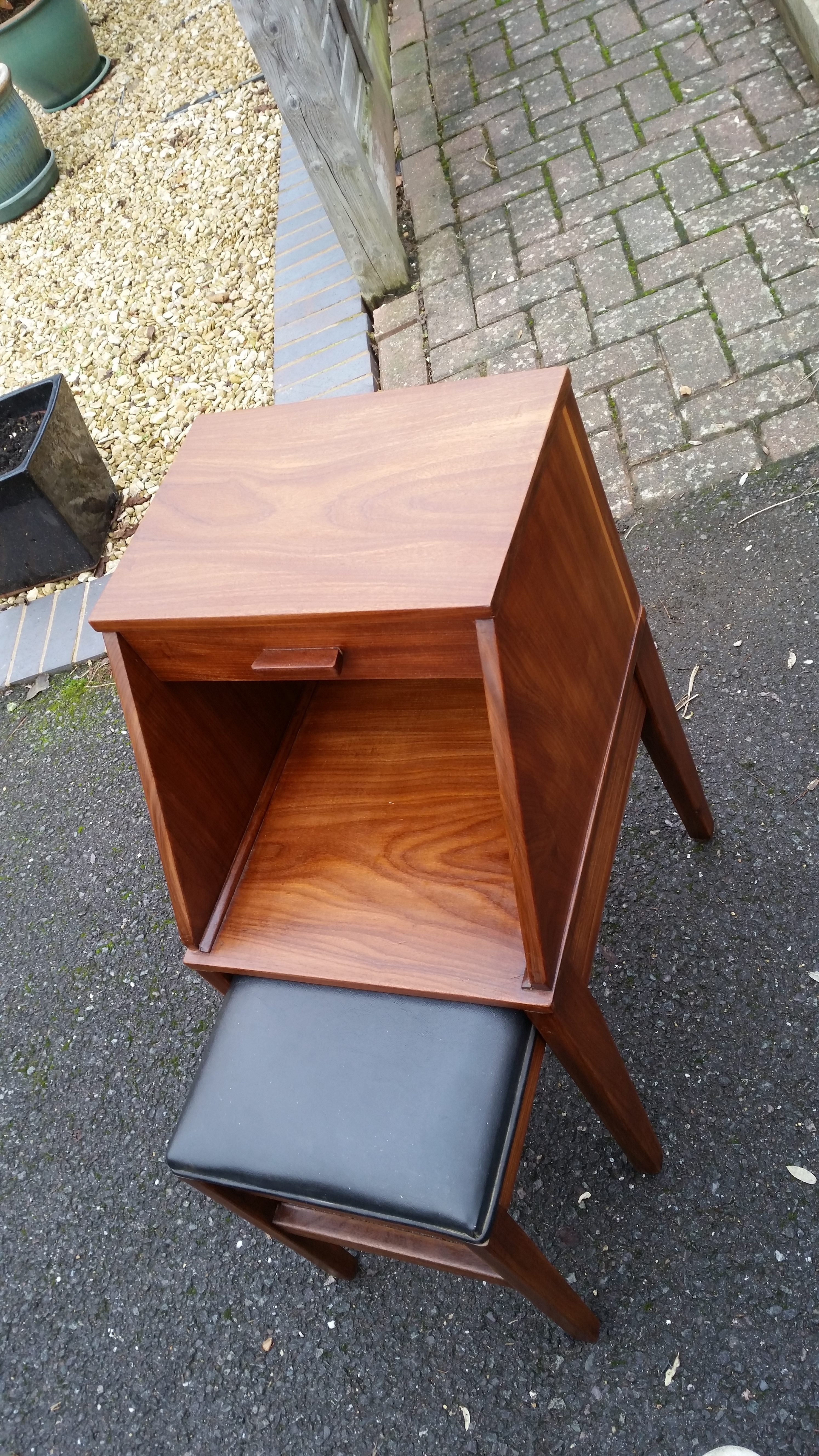 Bergere cane chair
Prior to be re-caned this Bergere cane chair has been repaired and polished.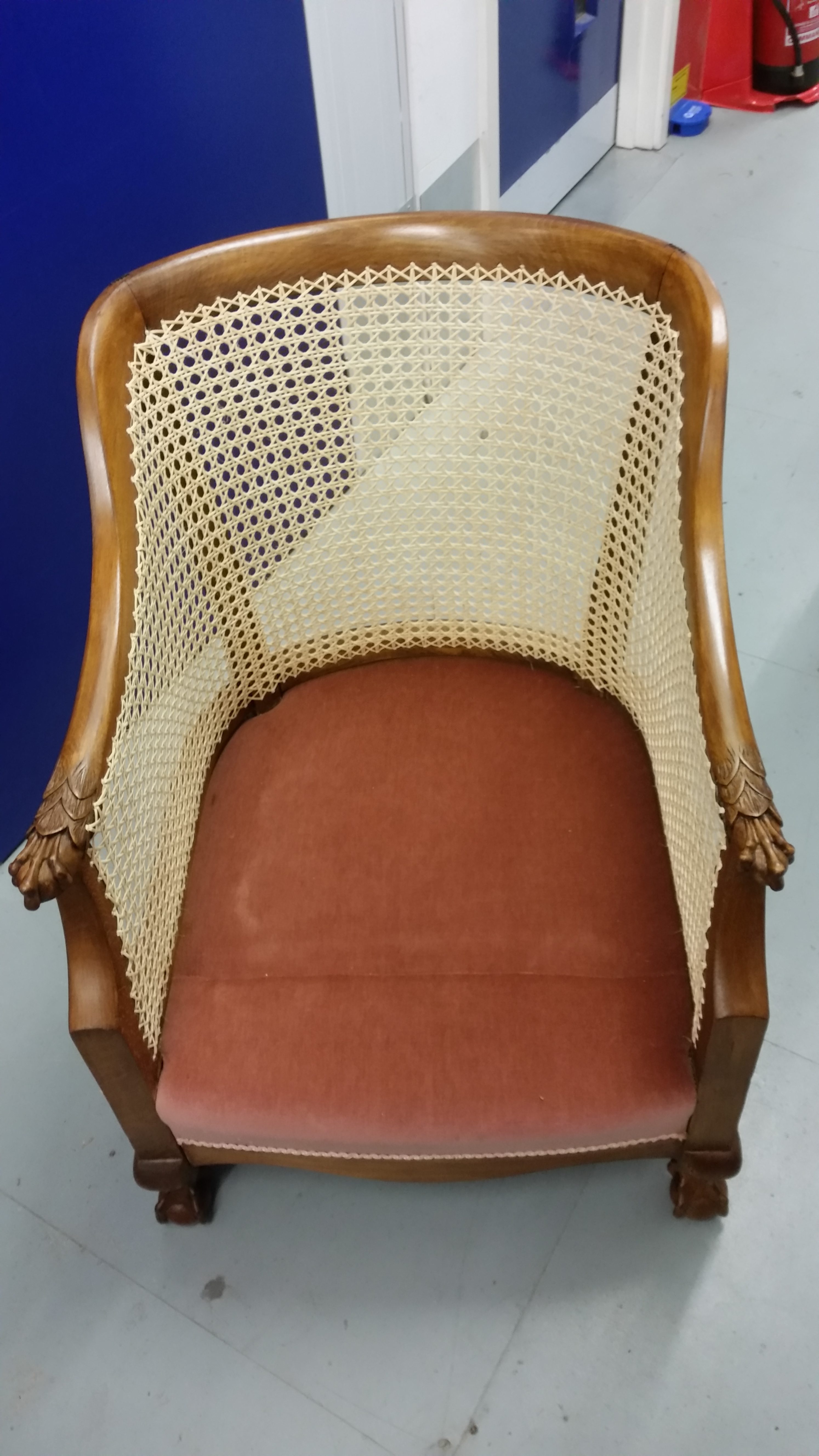 Before
Rush is woven after the chairs have been repaired and painted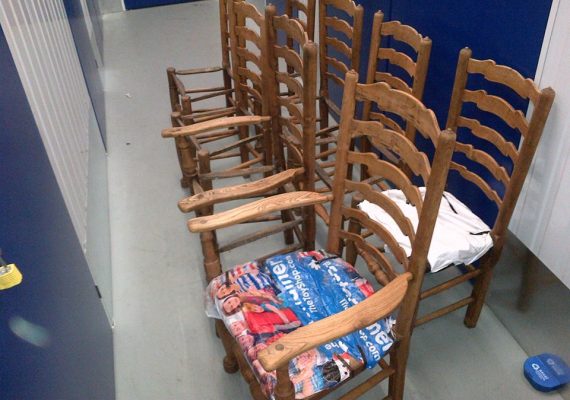 After
All eight chairs have been Rushed and painted as requested.