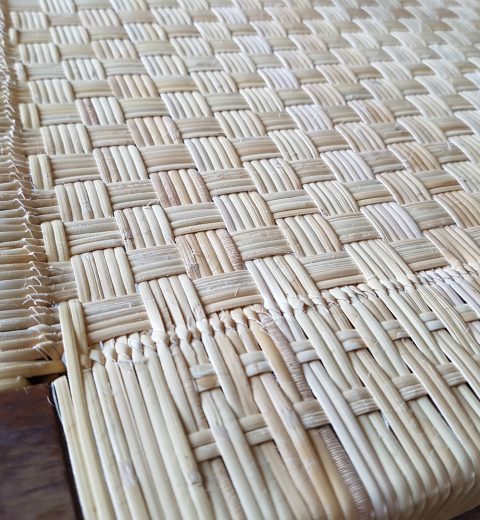 The amazing art of chair seat weaving has been used for years and is still used now. Cane is made of a vine named Rattan grown mainly in Asia, it is native to India and Phillipines. Cane ages back to Ancient Egypt , in fact a daybed woven from cane was discovered belonging to king Tutankhamen!Caned chairs were very popular in the seventeenth century and the early eighteenth century due to people thinking it was hygenic because cane had no parasites ,mites or other insects . Cane has always been a global trade and has not changed much over the years.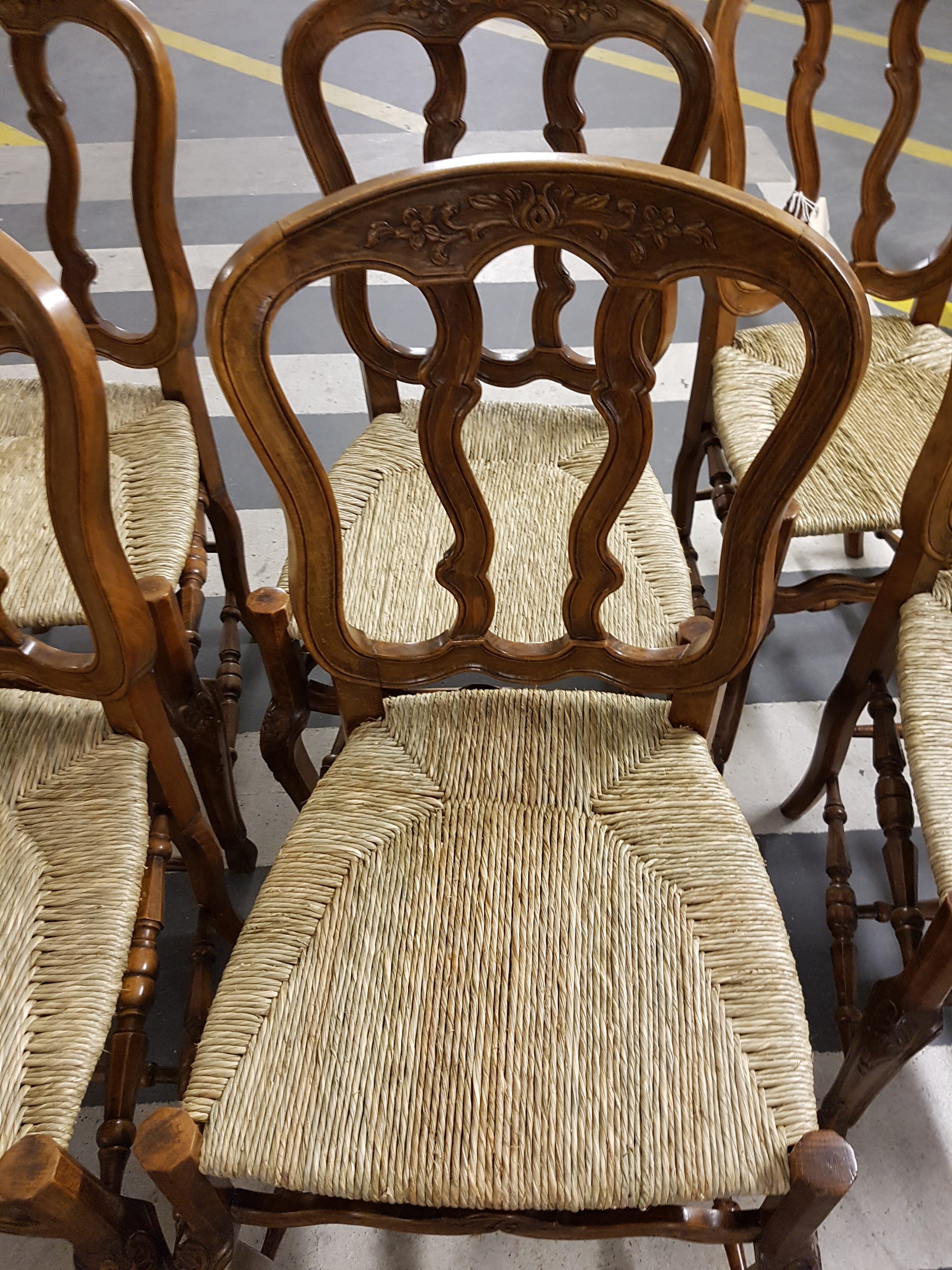 We use high quality Natural Rush, paper Rush can also be offered
Rush is a rustic yet elegant natural material that grows on rivers and lakes. Rush stems can be up to 9ft long, It is harvested on summer and after a natural drying process is ready to be weaved. Once on the seat and with the age, the colour of rush changes from light green to honey and brown.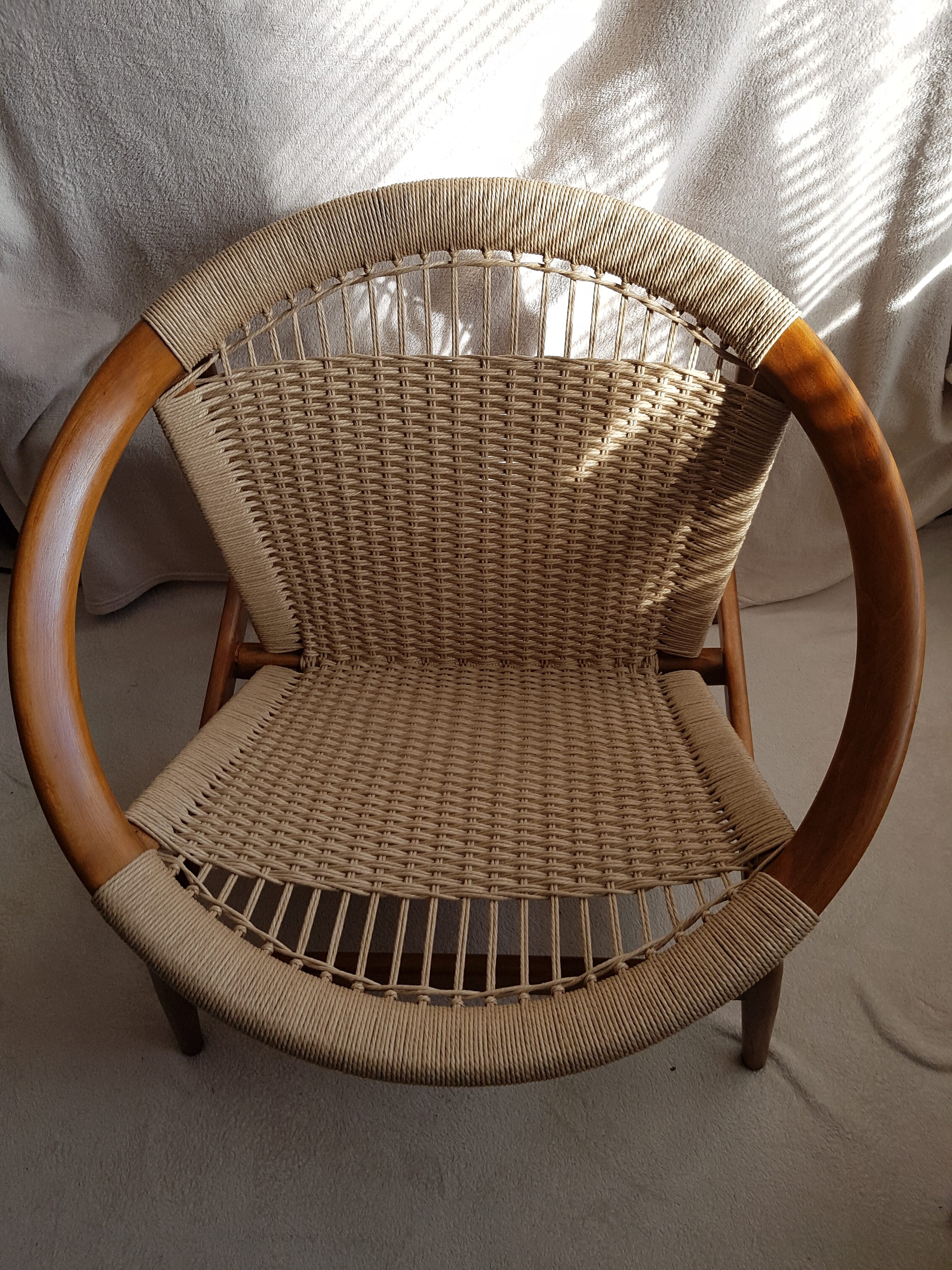 Danish cord is a twisted and strong paper cord used mostly on Danish modern designs, such as Moller and Hans Wegner chairs. Danish cord can be offered in Natural colour and black (black subject to availability). For samples please follow the links.