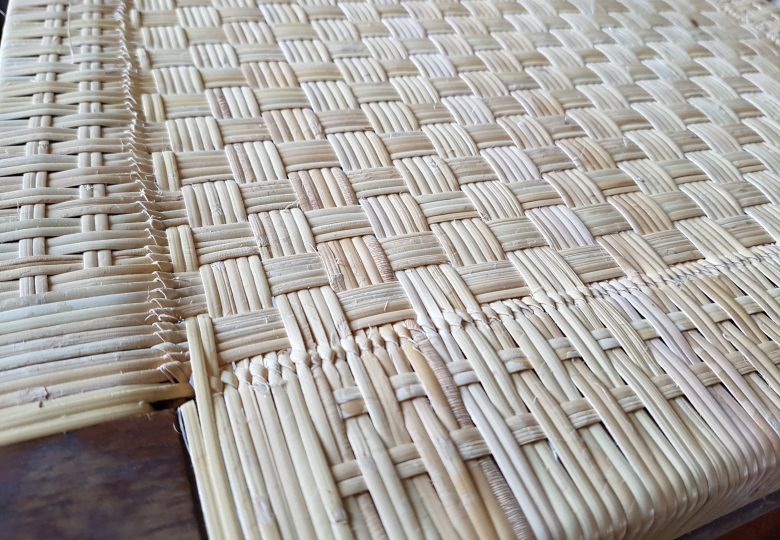 The amazing art of chair seat weaving has been used for years and is still used now.
Cane is made of a vine named Rattan grown mainly in Asia, it is native to India and Phillipines.
Cane ages back to Ancient Egypt , in fact a daybed woven from cane was discovered belonging to king Tutankhamen!Caned chairs were very popular in the seventeenth century and the early eighteenth century due to people thinking it was hygenic because cane had no parasites ,mites or other insects .
Cane has always been a global trade and has not changed much over the years.